The Adult Probation office supervises criminal offenders who have been sentenced by the Common Pleas Court of Cambria County in order to ensure society is protected and restitution is paid to victims of crimes. The office affirms offenders abide by the conditions that govern their probation or parole as well as any special conditions imposed by the court. It is our duty to make available different paths to rehabilitation so criminal behavior is not repeated in the future.
Services Provided:
Supervision of criminal offenders serving terms of probation or parole
Pre-sentence investigations
Collection of costs, fines and restitution
Supervision of offenders on house arrest
Supervision of offenders on house arrest with electronic monitoring
Supervision of offenders on work release programs
Pretrial Services (Bond Supervision)
FAQs
How much do I owe on my costs and fines?

Contact the Cost Collections Department at: (814) 472-7192.

What is the cost for Pre-Trial Services and House Arrest?

Pre-Trial Services is $30/month; Pre-Trial Services with Curfew is $200/month; House Arrest is $450/month; Alcohol monitoring is $450/month.

How do I get my drivers license back after a drug charge or DUI suspension?

This is handled by the PA Department of Transportation. Please contact them at: (800) 932-4600.

At what time does Dr. Scotilla have drug and alcohol sessions?

Classes are available twice a month in either Johnstown or Ebensburg. Each session is $25.00 paid by cash or money order only .. Please see the PDF file towards the bottom of the page to view the schedule and locations

How do I get to your office in Ebensburg?

We are located on the second floor of the Human Services Building (formerly PMC). Take Route 22 to stoplight at Rebekah Manor & Uni-Mart. Make a left onto Candlelight Drive which is located behind Rebekah Manor. The building is at the top of the hill.

How do I contact my State Parole Agent?

The Altoona district office number is: (814) 946-7357.
Additional Resource Files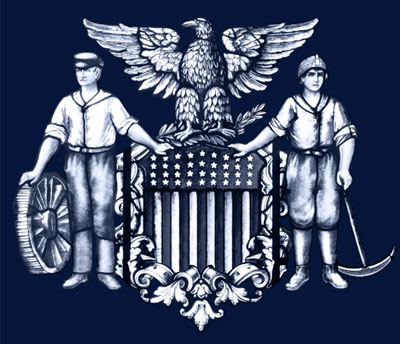 Staff:
Toni White:
Chief Probation Officer
Corey Hale:
Deputy Chief Probation Officer
Specialty Courts::
Day Reporting Center
Veterans Court
Mental Health Court
Location:
401 Candlelight Drive, Suite 250
Ebensburg, PA 15931
Phone-Ebensburg:
(814) 472-4410
Phone-Johnstown:
(814) 534-2551
Phone-Day Reporting Center:
(814) 471-1801
Fax: (814) 472-5005
Hours: Monday – Friday 9 A.M. to 4 P.M.