The word "Prothonotary" means first notary of the Court. The Prothonotary is the keeper of the civil records for the court system. The office is responsible for the creation, maintenance and certification of matters pending or determined by the Court. The office is also responsible for certain reporting and collection duties to state agencies. It is the commitment of this office to maintain up to date and accurate information on all civil proceedings within the jurisdiction of the Cambria County Court of Common Pleas. We strive to provide prompt and courteous service to the Court, attorneys and the public in the recording, maintenance and retrieval of all records placed in our care.
Services:
Receives, files and dockets all original documents in civil matters including divorce, custody, protection from abuse, eminent domain, real estate liens and judgments.
Receives, files and dockets appeals from district justice judgments and landlord/ tenant actions, suspension of driver's license privileges and registration
Receives and dockets appeals to the Superior and Commonwealth Courts of Pennsylvania
Receives and processes passport applications. Photo services available.
Receives and processes financial audits of school districts
Files appropriate reports and forms with the PA Department of Revenue and the Administrative Office of Pennsylvania Courts
Provide free public access to naturalization records from the early 1800's
PLEASE NOTE:  THIS OFFICE IS UNABLE, UNQUALIFIED, AND NOT PERMITTED TO GIVE ANY LEGAL ADVICE UP TO AND INCLUDING:
RECOMMENDING WHICH ATTORNEY TO CONTACT.
ADVISING HOW TO PROCEED IN YOUR CASE:
WHAT NEEDS FILED AND WHEN TO FILE DOCUMENTS
PROVIDING PAPERWORK TO FILE

ALL FORMS CAN BE ACCESSED BELOW
IF YOU NEED ASSISTANCE IN ANY OF THE ABOVE, PLEASE SEEK LEGAL ADVICE BY CONTACTING AN ATTORNEY OF YOUR CHOICE OR CONTACT LAUREL LEGAL SERVICES AT (814) 536-8917.
CLICK TO ACCESS OUR CASE MANAGEMENT SYSTEM THROUGH TELEOSOFT COUNTY SUITE
  PASSPORTS:
CURRENTLY ACCEPTED BY APPOINTMENT ONLY  (Monday-Friday 9:00am-3:30pm)
FILING FEES LISTED BELOW
Additional Resource Files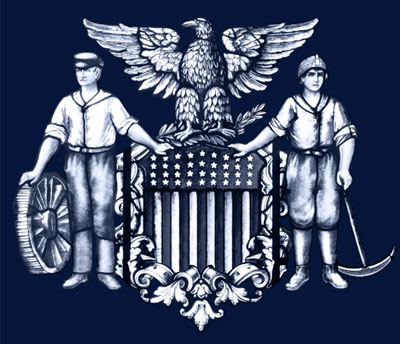 Staff:
Lisa Crynock, Prothonotary
Bernadette Sheehan, First Deputy
Roger D. McGill, Solicitor
Location:
200 South Center St.
Ebensburg, PA 15931
Phone: (814) 472-1638
Fax: (814) 472-5632