Penn State Extension offers practical how-to education and problem-solving assistance based on university research.  We strive to help people make informed decisions to better their lives, businesses, and communities.
Penn State Extension programs include
Energy and Natural Resources
Air, Soil and Water
Forests and Wood Products
Green Roof Technology
Natural Gas and Marcellus Shale
Pests and Pesticide Education
Recreation
Renewable Resources and Bioenergy
Water and wetlands
Wildlife
Home and Family
4-H
Caregiving and Aging
Children
Emergency Preparedness
Food Safety and Preservation
Health and Nutrition
Lawn and Garden
Money and Personal Finances
Relationships
Community and Economics
Business
Community Financial Issues
Community Development
Disaster and Emergency Preparedness
Land Use
Natural Gas and Marcellus Shale Issues
Taxes
Production Agriculture
Animals
Bees
Business and Marketing
Crops
Diseases, Pests and Weeds
Food Processing and Safety
Horticulture
Organic and Sustainable Ag
Safety, Equipment and Facilities
Turf and Sod
Water, Soil and Air
Yard and Garden
Composting and Soil
Flowers
Fruits
Gardening
Indoor Plants
Lawns and Grass
Pesticides
Trees and Shrubs
Vegetable and Herbs
Water and Ponds
Wildlife Damage Management
*Contact us, today, for more information about these programs! CLASSES ARE FORMING NOW!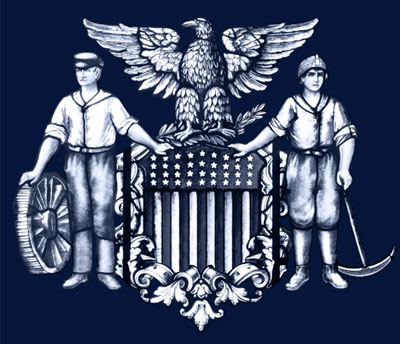 Staff:
Julie Price, Operations Manager
Jeff Hackenberg, Client Relationship Manager
Location:
401 Candlelight Dr.
Suite 220
Ebensburg, PA 15931
Phone: (814) 472-7986
http://extension.psu.edu/cambria-county