Meet the 2nd Thursday of every month at 11:30 a.m. at the Cambria County Human Services Building, 2nd Floor
In addition to administrating the Community Development Block Grant (CDBG) Program for Cambria County, the Redevelopment Authority assists municipalities in the application and administration of various housing and community development programs. These programs include (but are not limited to): the rehabilitation of substandard housing units, the construction of public facilities (i.e. sanitary sewer and public water systems), recreation, the demolition of vacant and neglected structures, brownfields development and other miscellaneous activities.
For Fair Housing information please see the below "Additional File Resources" .
Additional Resource Files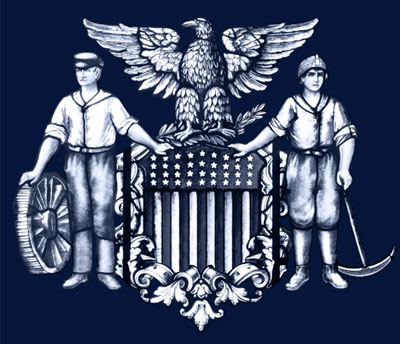 Staff:
Renee Daly – Executive Director
Location:
Human Services Building
401 Candlelight Drive Suite 209
Ebensburg, PA 15931
Phone: (814) 472-6711
Additional Resource Links