The Public Defender Office was created by legislation effective January 1, 1969 enabling indigent persons to obtain representation free of charge in certain types of criminal cases involving the possibility of incarceration.
The public defender's office is meant to ensure that no defendant is denied their right to an attorney, which is provided under the Sixth Amendment to the Constitution. Our office consists of a chief public defender who manages it, as well as assistant public defenders. A public defender is a licensed attorney who is paid by the government to provide this type of representation.
You generally do not have a right to choose your own public defender. While you have a right to a court-appointed attorney, the Constitution does not provide a right to the specific court-appointed attorney of your choice. The judge usually will handle the process of appointing the public defender's office to represent a defendant, and then the office will determine the attorney who will handle the case.
Additional Resource Files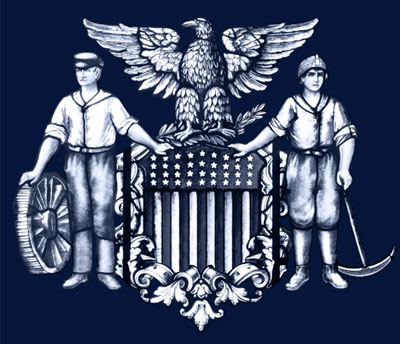 Chief Public Defender:
Maribeth Schaffer
Locations:
Cambria County Courthouse
200 South Center Street
2nd Floor
Ebensburg, PA 15931
Central Park Complex
110 Franklin Street
Johnstown, PA 15901
Phone:
(814) 472-1425 – Ebensburg
(814) 535-4697 – Johnstown
Fax:
(814) 472-4693 – Ebensburg
(814) 536-6994 – Johnstown
Hours:
Monday – Friday 9 A.M. to 4 P.M.