Over the past 20 years as deputy, chief deputy, and now full-time coroner, Jeff Lees has investigated and supervised over 14,846 death investigations across Cambria County. Lees often describes the job when dealing with mournful families, that it is one of life's worst moments that can possibly happen. Lees describes the job as one that is not meant for everyone.
The main job of the coroner is to investigate sudden and violent deaths to determine their cause and manner. Lees and his office are always determined to owe it to the deceased and the families to do whatever it might take to get the sure answers they deserve. Lees, a former Oakland Volunteer Fire Company Chief, has worked in the Coroner's Office since 2000. Coroner Jeff Lees has also worked at Shanksville on September 11, 2001 with Flight-93. He worked as a per diem deputy before being appointed by then-Coroner Dennis Kwiatkowski to serve as chief deputy in 2008. When Kwiatkowski retired in late 2015, Lees was elected to replace him.
Today, Jeff Lees oversees a staff of 13 people and an office caseload that averages 2,000 death investigations annually. Lees will describe that oftentimes, one case is different from the next. Lees will also vouch that you must have certification, knowledge, and experience in forensic science, (Firearm) ballistics, accident reconstruction, fire investigations, and blunt force trauma injuries…this is just to name a few.
Lees has continued the office's Cambria County Suicide Prevention "Yellow Ribbon" Program, which has seen teen suicide rates drop since its 2002 debut. The program's message – that suicide is "a permanent solution to a temporary problem" – is shared to public school students across the county each year. Lees also delivers similar programs to military men and women.
Lees also sits on the Cambria County Drug Coalition panel noting himself that the county has seen a reduction in fatal overdoses since the comprehensive coalition's formation two years ago. Lees has also testified in front of the Senate multiple times, telling our lawmakers about the drug problem we are seeing in Cambria County. In addition, Lees also serves on the Elder Abuse Task Force, Sexual Assault Response Team, and also holds seminars for local police, fire, and EMS responders to educate them on crime scene preservation. Lees also serves on the Pennsylvania State Disaster Team with the Pennsylvania State Coroner's Association.
Coroner Lees is just one of a handful of nationally certified coroners in Pennsylvania, which is home to 67 counties. His office is also one of just 4 in the state of Pennsylvania to become nationally certified by the International Association of Coroners and Medical Examiners. His office became nationally accredited by auditors who review how the staff at the office process crime scenes, conduct external examinations, and take photographs while on scene.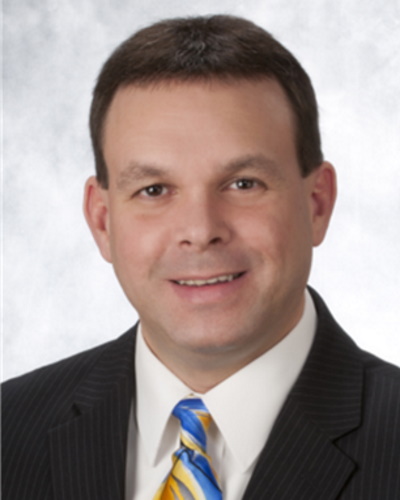 Staff:
Jeffrey Lees, D-AMBDI
Location:
Central Park Complex
110 Franklin Street, Suite 500
Johnstown, PA 15901-1831
Phone: (814)-535-6222
Fax: (814)-539-9057
Email: lees@co.cambria.pa.us