In July 2010, the County hired a Grants Facilitator to assist with the acquisition of additional funding to support county services. The Grants Facilitator completes grant applications from both private and public sources on a daily basis. This webpage is designed to help inform Cambria County municipalities about the availability of grants that could help support the costs of community projects throughout the county.
In these current tough economic times, applying for grants is a necessity. The information posted on this website will be updated periodically and designed to be an information service to municipal governments and non-profit agencies in search of grant funding.
Additional Resource Files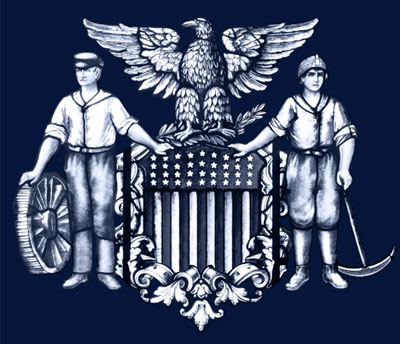 Staff:
Lou Ann Gray, Grants Facilitator
Phone: (814) 534-2697
Fax: (814) 539-8440
Hours: Monday – Friday 9 A.M. to 4 P.M.
Additional Resource Links