Meets the 4th Friday of every month at 9:30 a.m. Locations vary – some months may vary, please see CamTran's website for a current schedule.
CamTran is Cambria County's public transportation authority. Providing fixed-route and Reserve-a-Ride (along with other specialized services), CamTran deems to make transportation possible for all the citizens of Cambria County.
Whether you need to commute to work, school or appointments, CamTran has a way to get you there.
CamTran is customer-focused by a professional team, providing affordable, clean, safe, reliable, and convenient mobility services for the public.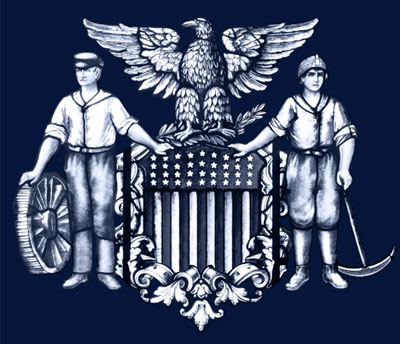 Staff:
Rose Lucey-Noll – Executive Director
Location:
CamTran Administrative Office
502 Maple Avenue
Johnstown, PA 15901
Phone: (814) 535-5526