The Cambria County District Attorney's Office is responsible for the prosecution of criminal activity occurring within Cambria County. We are committed advocates for victims of crime and dedicated to treating them with respect and compassion. The Cambria County District Attorney's Office is comprised of 11 Assistant DA's, 6 County Detectives, 2 Criminal Investigators and several office support staff members. We are tough on violent offenders, compassionate towards the victims of crime and dedicated to teaching our children the dangers of drugs and alcohol. Finally, we are committed to fighting hard for justice in our courts, no matter how challenging or complex a case may be.
Protection From Abuse (PFA)
If you are the victim of domestic violence, you have the right to go to court and file a petition requesting an order for protection from domestic abuse, or PFA.
There is no cost to filing a PFA.
Requirements for a PFA are as follows:
There has to be a familial relationship by blood, marriage or former intimate partners, and you must have a reasonable fear of imminent bodily harm that can be demonstrated to the judges.
Assistance with petitioning the court for a PFA can be obtained by contacting:
Laurel Legal Services at: (814) 536-8917
Victim Services, Inc. at: (814) 288-4961
The Prothonotary's Office at: (814) 472-1638
Additional Resource Files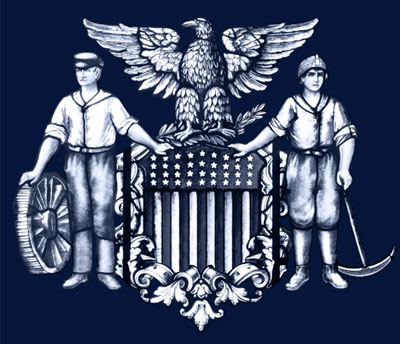 Elected Official: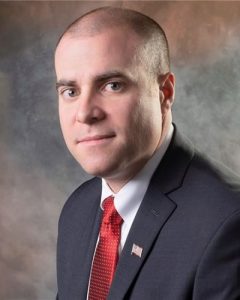 Gregory J. Neugebauer, District Attorney
Heath M. Long, First Assistant
Warren L. Crilly III, Chief Deputy – Appellate Division
Location:
Cambria County Courthouse
200 South Center Street
Ebensburg, PA 15931
Phone: (814) 472-1680
Fax: (814) 472-7134
Email: da@co.cambria.pa.us
Hours: Monday – Friday 9 a.m. to 4 p.m.