OUR MISSION IN CAMBRIA COUNTY IS TO CONDUCT AND UPHOLD THE INTEGRITY OF THE ELECTION PROCESS SO THAT EVERYONE HAS THE OPPORTUNITY TO INFLUENCE THE OUTCOME OF THE NEXT ELECTION AND SHAPE THE FUTURE. REGISTERING TO VOTE AND CASTING AN INFORMED BALLOT ARE TWO OF THE MOST IMPORTANT AND HARD-WON RIGHTS AND DUTIES OF AMERICAN CITIZENS. CAMBRIA COUNTY IS A FOURTH CLASS COUNTY WITH 125 VOTING PRECINCTS.
POLL WORKERS NEEDED
Poll Workers will be paid to attend training and to work on Election Day. Please see Poll Worker Information and Application below.
The interactive map, provides information about polling locations/precincts. Click on the flags for more information.Un
UNOFFICIAL:   Absentee/Mail-in Ballots Requested 10861     Absentee/Mail-In Ballots Received  9826
Additional Resource Files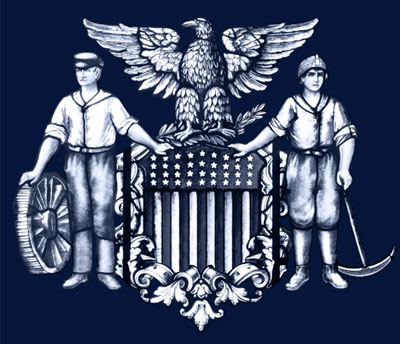 Location:
200 South Center Street
Ebensburg, PA 15931
Phone: (814) 472-1460
Fax: (814) 472-9642
Hours:
Monday – Friday 9 A.M. to 4 P.M.