OUR MISSION IN CAMBRIA COUNTY IS TO CONDUCT AND UPHOLD THE INTEGRITY OF THE ELECTION PROCESS SO THAT EVERYONE HAS THE OPPORTUNITY TO INFLUENCE THE OUTCOME OF THE NEXT ELECTION AND SHAPE THE FUTURE. REGISTERING TO VOTE AND CASTING AN INFORMED BALLOT ARE TWO OF THE MOST IMPORTANT AND HARD-WON RIGHTS AND DUTIES OF AMERICAN CITIZENS. CAMBRIA COUNTY IS A FOURTH CLASS COUNTY WITH 125 VOTING PRECINCTS.
POLL WORKERS NEEDED
Poll Workers will be paid to attend training and to work on Election Day. Please see Poll Worker Information and Application below.
The interactive map, provides information about polling locations/precincts. Click on the flags for more information.
Act 88 Announcement
Per the Act 88 requirements, Cambria County reports 6,988 unofficial absentee and mail-in ballots received for the election by 8:00pm statutory deadline.
2023 General UNOFFICIAL:   Absentee/Mail-in Ballots Requested 8,097     Absentee/Mail-In Ballots Received 6,988
OFFICIAL RESULTS NOVEMBER 7, 2023 
Please Note if you were a write-in for an office, please fill out the appropriate forms below.
If you decline, please fill out the following:
Acceptance/Non-Acceptance of Nomination form This form may be mailed, faxed to (814) 472-9642, or emailed to: Maryann Dillon.
If you accept, please fill out the following:
Waiver of Expense Accounting Reporting Affidavit, 
Candidates Affidavit and Ethics Law Affidavit
State Ethics Commission Statement of Financial Interest (you will need to fill out two of these one for the Jurisdiction and one to return to the Election Office).
Please make sure you sign, date, print your name, and notarize all appropriate forms.
Additional Resource Files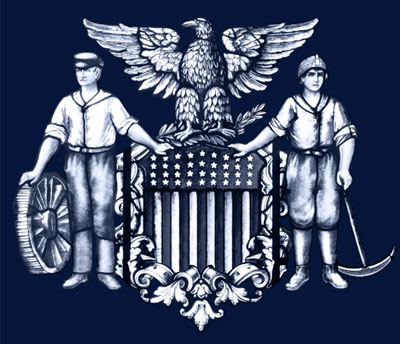 Location:
200 South Center Street
Ebensburg, PA 15931
Phone: (814) 472-1460
Fax: (814) 472-9642
Hours:
Monday – Friday 9 A.M. to 4 P.M.