The Cambria County Assessment Office maintains and updates property records for the valuation of real property for ad valorem taxation. This includes the management of all property characteristic and ownership records. *This office DOES NOT establish the real estate tax levy of millage rates or collect property taxes.
Cambria County is a fourth class county under the Fourth to Eight Class and the General County Assessment Law. The Homestead and Farmstead Exclusion Program (Act 50 & Act 1) and Clean and Green Preferential Assessment Programs (Act 319) are also administered through this office.
Ownership of real estate is established on January 1 of the tax year. Transfer of ownership during the year does not relieve the seller from tax liability. Prorations at the time of closing are part of a private contract between buyer and seller. The owner as of January 1 will receive any bills issued for the year and is responsible to see that the appropriate party pays the tax bill. If you have questions about how your taxes were prorated, contact your realtor, closing company or attorney.
Starting February 4, 2019, the UPI staff person will be located in the Recorder's office. Only in times of vacancy will the secondary staff person be utilized in the Assessment Office.
Additional Resource Files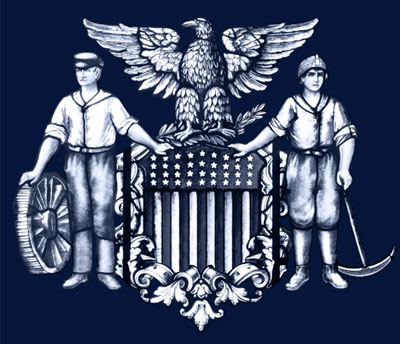 Staff:
Barry C. Segear, Chief Assessor
Kim L. Deubner, Assistant Chief Assessor
Location:
200 South Center Street
Ebensburg, PA 15931
Phone: (814) 472-1451
Fax: (814) 472-6573
Hours: Monday – Friday 9 A.M. to 4 P.M.
Additional Resource Links