The Cambria Allegheny Regional Highway Safety Network covers the following counties: Bedford, Blair, Cambria, Fulton, Huntingdon and Somerset.  Highway Safety works with PennDOT District 9 out of Hollidaysburg and the Pennsylvania Department of Transportation (PennDOT) in Harrisburg.  Highway Safety works closely with the PA State Police, Local Police Departments, Common Plea Courts, District Justice Offices, Schools (from daycares and colleges) and Senior Citizen Groups to promote education and safety on Pennsylvania's highways. CARHSN also provides programs regarding Motorcycle Safety, Steer Clear and Heavy Truck Safety.  A partnership with the PA Motor Truck Association now allows the teaching of Blind Spot Awareness in the many school districts in District 9 as well as to the general public.
Highway Safety is 100% reimbursed through PennDOT via a grant.
Cambria Allegheny Regional Highway Network also participates in a Child Safety Seat Program that distributes Child Safety Seats to those who are in need. Seats that are available are Infant to Booster.  Please contact our office if you are in need of a seat for your child or grandchild.
Buckle up!
Additional Resource Files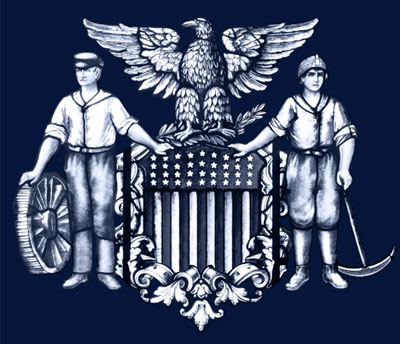 Staff:
Daniel Zakraysek, Coordinator
Jody Mosley, Project Assistant/Secretary
Location:
200 South Center Street
Ebensburg, PA 15931
Phone: (814) 472-4887
FAX: (814) 472-4880
Email:
dzakraysek@co.cambria.pa.us
jmosley@co.cambria.pa.us
Hours: Mo. – Fri. 9 a.m. to 4 p.m.