Picture (left to right): Scott W. Hunt, Thomas C. Chernisky, William "B.J." Smith
Thomas C. Chernisky (President), Democrat
VIEW BIO>>
Scott W. Hunt, (Secretary), Republican
VIEW BIO>>
William "B.J" Smith, (Vice President), Democrat
VIEW BIO>>
Tara Keilman, Executive Assistant & Deputy Chief Clerk, Purchasing Agent
William Gleason Barbin, Solicitor
Melissa Kestermont, Executive Assistant & Open Records Officer
The Commissioners are committed to working hard for every county resident.  By making sound fiscal decisions, it will help position the county for growth and prosperity. We truly believe Cambria County is an absolutely beautiful place to live, work and play.
Sincerely,
Your Cambria County Commissioners
Additional Resource Files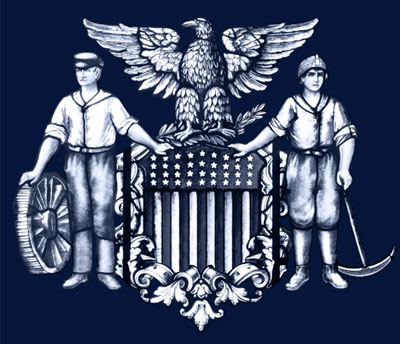 Location:
200 South Center Street
Ebensburg, PA 15931
Phone: (814) 472-1600
Fax: (814) 472-6940
Email: commishcorner@co.cambria.pa.us
Hours: Mon. – Fri. 9 a.m. to 4 p.m.