Planning Council meeting dates are set each year and are open to the public. Held at 8:30 a.m. at the Central Park Complex, 2nd Floor.
Cambria County Drug & Alcohol Program has been designated by the Commonwealth of Pennsylvania as the administrator of drug and alcohol services at the county level -we are the "single county authority," or SCA.Each SCA has financial resources available to provide treatment and other related services to uninsured or underinsured individuals at no cost. We have access to a vast array of resources and types of treatment,and we will help you get what you need to begin your recovery.
People who call us looking for help are screened and scheduled for an evaluation.You will be assigned a case manager who will work with you to determine what kind of treatment would work best, and to get that treatment as soon as possible
Website: https://www.cambriadrugandalcohol.com/
Additional Resource Files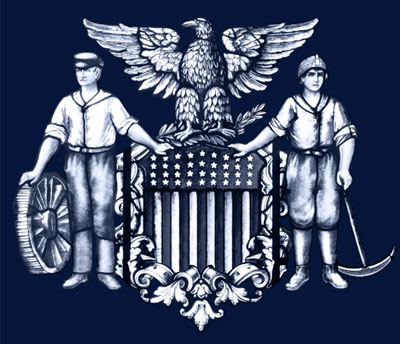 Staff:
Frederick R. Oliveros, Administrator
Location:
Central Park Complex
110 Franklin Street, Suite 300
Johnstown, PA 15901
Phone: (814) 536-5388
Fax: (814) 536-6867
Hours: Monday – Friday 8 A.M. to 4 P.M.