BI Incorporated's Day Reporting Center provides individually-tailored programming for each client.
Each client will progress through the three (3) levels of treatment and supervision at their own pace and based on their own behavioral improvements (monitored and measured through group attendanc and participation, drug and alcohol abstinence, verifiable employment and/or income, stable housing and compliance with parole board orders).
Services
Orientation & Assessment
Development of a Behavior Change Plan
Daily Check-Ins
Alcohol & Drug Testing
Substance Abuse Counseling
Anger Management
Parenting & Family Reintegration
Job Readiness & Employment Assistance
Lifeskills & Cognitive Restructuring
Aftercare
Community Connections
Education Services
Community Service
Sober Living
Referrals
Clients are referred by Cambria County Courts, Cambria County Probation Services and/or Cambria County Correctional Facility.
Appropriate referrals are probationers/parolees identified due to their needs or non-compliance with other programs or conditions of release.
*Referrals accepted Monday through Friday.
Additional Resource Files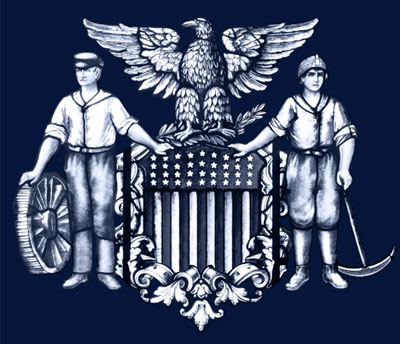 Staff:
Chris Maul – Director
Location:
499 Manor Dr.
Ebensburg, PA 15931
Phone: (814) 471-1801
Fax: 472-4699
Hours:
Monday – Friday 8 A.M. to 8 P.M.
Saturday 8 A.M. to 12 P.M.