The Cambria County Treasurer's Office has a range of duties which are unique in the Commonwealth. One function of the County Treasurer is to serve on the County Employee's Retirement Board to ensure member contributions are invested in a fiscally prudent manner for future retirements.
The County Treasurer's Office serves as the repository for all monies remitted from the various county departments, with all funds kept separate and fully accounted for on a department-by-department basis. The total amount of monies which passes through the County Treasurer's Office during any given year approximates $250 million.
Effective October 9, 1997, the Treasurer's Office was assigned the authority and responsibility to collect the Cambria County Lodging Room Rental Tax Ordinance. These taxes are intended to benefit the Cambria County Convention and Visitor Center and to promote the tourism industry in Cambria County.
Effective 2022, the Treasurer's Office now collects the Real Estate Taxes for the City of Johnstown and the Greater Johnstown School District Real Estate Taxes for those residing within the city limits. Payments can be remitted to the Treasurer's Office.  Checks made payable to the Cambria County Treasurer. If you have any questions, regarding these taxes, please call the Treasurer's Office at (814) 472-1643.
*FOR LICENSES:
Please follow the instructions on the license you wish to apply for and mail a printed copy along with payment to :
Treasurer's Office
Cambria County Courthouse
200 South Center Street
Ebensburg, PA 15931
Additional Resource Files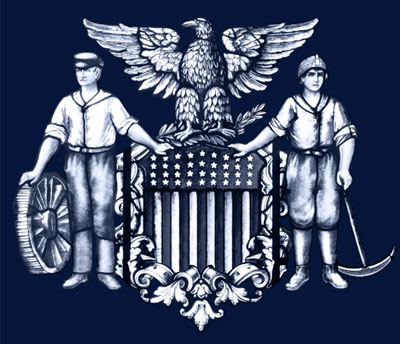 Staff:
Lisa Kozorosky, Treasurer
Michelle Jackson, First Deputy
MaryAnn Farrell, Second Deputy
Angel Stephens, Head Clerk
Dena Baker, Clerk IIl
Jason Zeman, Clerk I
Location:
200 South Center Street
Ebensburg, PA 15931
Phone: (814) 472-1643
Fax: (814) 472-1644
Hours: Monday – Friday 9 A.M. to 4 P.M.