Meet the 3rd Wednesday of every month at 12:00 p.m. at the Authority Offices, 507 Manor Drive, Ebensburg.
The Cambria County Solid Waste Authority, established in 1979 as an administrative arm of the County government, is responsible for implementing the County's Municipal Waste Management Plan. The County Commissioners authorized the organization of the Authority with the stated purpose of planning and regulating the storage, collection, transportation, processing and disposal of solid waste within Cambria County.
Collections of material from over 20 different sites as well as material from the office make for an ever-increasing recycling yield each year.
Additional Resource Files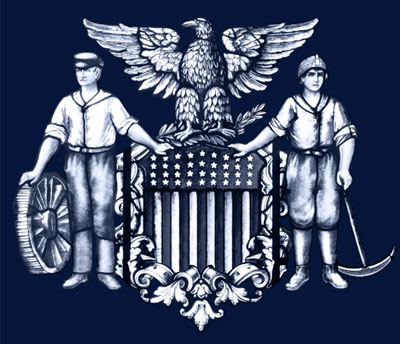 Staff:
Kris Howdyshell – Executive Director
Location:
Cambria County Solid Waste Authority
P.O. Box 445
507 Manor Drive
Ebensburg, PA 15931
Phone:
(814) 472-2109
Toll Free:
1-877-2-DROP-IT-off (877-237-6748)
Additional Resource Links