History
Courts of Common Pleas are Pennsylvania's courts of general trial jurisdiction. They have existed in Pennsylvania at least since the Constitution of 1776, under which they received constitutional status.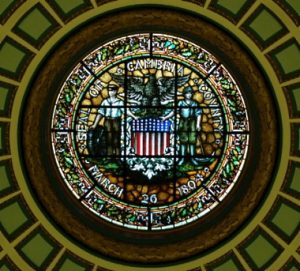 Prior to the Constitution of 1968, in addition to Courts of Common Pleas, there existed Courts of Oyer and Terminer and General Jail Delivery. Quarter Sessions of the Peace and Orphans' Courts. The new Constitution abolished these latter separate courts and incorporated them into existing Common Pleas Courts
Composition
The Common Pleas Courts are organized into 60 judicial districts which generally follow the geographic boundaries of the Commonwealth's counties; however, seven of the districts are comprised of two counties. Each district has from one to 95 judges. Judges are elected to 10-year terms.
Jurisdiction
Common Pleas Courts have original jurisdiction over all cases not exclusively assigned to another court and appellate jurisdiction over judgments from the special courts. They also hear appeals from certain state and most local government agencies.
Additional Resource Files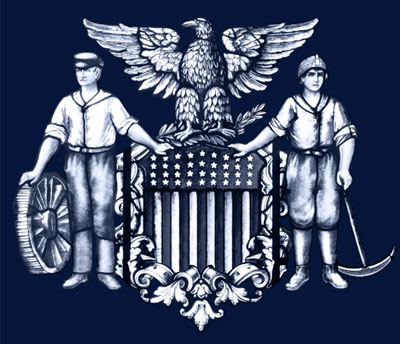 Staff:
Nicole Arrington, Court Administrator
(814) 472-1552
Location:
200 South Center Street
Ebensburg, PA 15931
Phone-Criminal:
(814) 472-1560
Phone-Civil:
(814) 472-1561
Phone-Costs & Fines:
(814) 472-1551
Phone-Law Library:
(814) 472-1501
Fax: (814) 472-8393
Hours: Monday – Friday 9 A.M. to 4 P.M.