Contacting our offices / departments.
If you would like to send us a general question, comment please use the form below.  We will route this to the appropriate department for reply.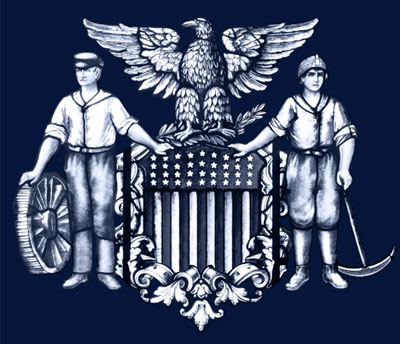 Location:
200 South Center Street
Ebensburg, PA 15931
Phone:
Ebensburg: (814) 472-5440
Johnstown: (814) 534-4614
Hours:
Monday – Friday
9 a.m. to 4 p.m.