The Tax Claim Office is responsible for the collection of delinquent school, municipal and county real estate property taxes and it prepares and conducts County tax sales. The office's mission is to maintain public record of all real estate which possess unpaid taxes and to issue tax lien information when real estate is transferred accordingly.
You must wear a mask to enter the Courthouse and your temperature will be taken. Anyone with a temperature over 100.4 will be turned away.
IMPORTANT NOTICES:
Our office will be closing at 12:30pm on Thursday, December 23, and be closed all day on Friday, December 24, 2021 to allow our employees to enjoy Christmas with their families and friends.
Our office will also be closed on Friday, December 31, 2021 for the New Year's Day holiday.
Please call (814) 472-1445 with questions.
Additional Resource Files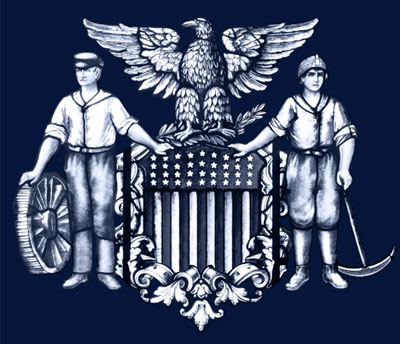 Staff:
Larissa M. Gavlak, Director
Denise Robbins, Head Clerk
Kathleen Benko, Clerk
Sarah Wess, Clerk
Location:
200 South Center Street
Ebensburg, PA 15931
Phone: (814) 472-1445
Hours: Monday – Friday 9 A.M. to 4 P.M.
Additional Resource Links