The Tax Claim Office is responsible for the collection of delinquent school, municipal and county real estate property taxes and it prepares and conducts County tax sales. The office's mission is to maintain public record of all real estate which possess unpaid taxes and to issue tax lien information when real estate is transferred accordingly.
IMPORTANT NOTICES:
The next Private Tax Sale has been scheduled for May 13, 2022.  The list of properties to be offered can be found below or picked up in the office.
Bidder Registration will be held from Monday, April 18, 2022 through Friday April 29, 2022 at 4:00pm.  There will be no exceptions and no registration on the day of the auction.  Bidders can download the appropriate forms below or pick them up in the office.  All persons intending to be on the deed must present their bidder registration paperwork and $20.00 fee (cash or certified funds only) in person at the Tax Claim Bureau during the two week registration period.
Please call (814) 472-1445 with questions.
Additional Resource Files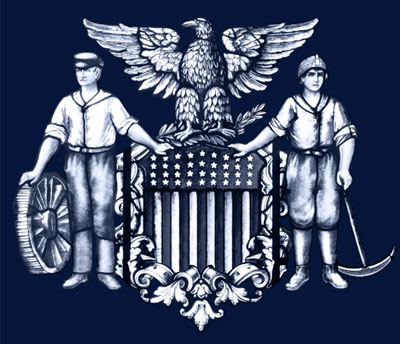 Staff:
Larissa M. Gavlak, Director
Sarah Wess, Head Clerk
Kathleen Benko, Clerk
Location:
200 South Center Street
Ebensburg, PA 15931
Phone: (814) 472-1445
Hours: Monday – Friday 9 A.M. to 4 P.M.
Additional Resource Links