The Tax Claim Office is responsible for the collection of delinquent school, municipal and county real estate property taxes and it prepares and conducts County tax sales. The office's mission is to maintain public record of all real estate which possess unpaid taxes and to issue tax lien information when real estate is transferred accordingly.
You must wear a mask to enter the Courthouse and your temperature will be taken. Anyone with a temperature over 100.4 will be turned away.
IMPORTANT NOTICE:
ALL persons interested in bidding on property at the September 13, 2021 Upset Tax Sale MUST HAVE ALREADY SUBMITTED the completed written Bidder Application and appropriate notarized Affidavit IN PERSON to the Tax Claim Bureau by Friday, August 27, 2021.
NO APPLICATIONS WILL BE ACCEPTED AFTER 4:00PM ON FRIDAY, AUGUST 27, 2021.  APPLICATIONS ON THE DAY OF THE TAX SALE WILL NOT BE PERMITTED.
Application forms and Affidavits may be found below.  Please call (814) 472-1445 with questions.
Additional Resource Files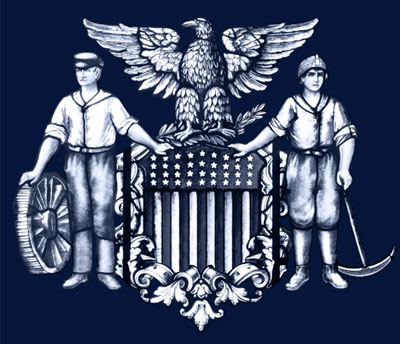 Staff:
Larissa M. Gavlak, Executive Director
Denise Robbins, Head Clerk
Kathleen Benko, Clerk
Sarah Wess, Clerk
Location:
200 South Center Street
Ebensburg, PA 15931
Phone: (814) 472-1445
Hours: Monday – Friday 9 A.M. to 4 P.M.
Additional Resource Links