The Tax Claim Office is responsible for the collection of delinquent school, municipal and county real estate property taxes and it prepares and conducts County tax sales. The office's mission is to maintain public records of all real estate which possess unpaid taxes and to issue tax lien information when real estate is transferred accordingly.
IMPORTANT NOTICES:
The Continuance of the 2023 Upset Tax Sale will be held on Tuesday, October 3, 2023 at 10:00am.  Bidder registration occurred between Monday, August 14, 2023 and Friday, August 25, 2023.  BIDDER REGISTRATION IS NOW CLOSED.  No more bidders will be registered.  The List is posted below and will be updated again on Friday, September 22 and Friday, September 29.
The next Private Sale has been scheduled for Wednesday, November 8, 2023.  The deadline to put properties in has expired.  Bidder Registration will be held from Monday, October 16, 2023 through Friday, October 27, 2023 at 4:00pm.  No bidders will be registered after this time period.  As required by statute, all bidders must register in person, with the application and affidavit that can be found below, as well as valid, government-issued photo ID and the $20 cash fee per bidder.  A REVISED LIST of properties can be found below.
ATTENTION:  The Judicial Sale for 2023 is closed.  No additional properties will be accepted for the Judicial Sale list for 2024 until further notice.  In lieu of a Judicial Sale, consider placing a property in for the next available Private Sale. Remember, Private Sales do not divest any liens, mortgages, judgments or municipal utilities, so you are cautioned, as always, to have a complete title search done on any property.
Please call (814) 472-1445 with questions.
Additional Resource Files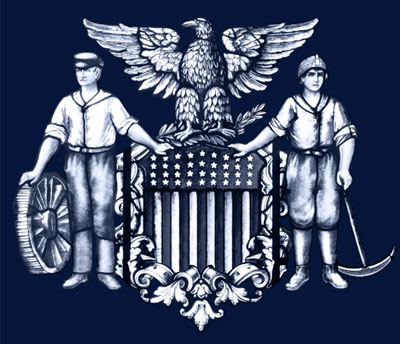 Staff:
Larissa M. Gavlak, Director
Sarah Wess, Head Clerk
Kathleen Benko, Clerk
Jacquilyn Shoemaker, Clerk
Location:
200 South Center Street
Ebensburg, PA 15931
Phone: (814) 472-1445
Hours: Monday – Friday 9 A.M. to 4 P.M.
Additional Resource Links